Legal Chat with FVAP: Litigation Abuse: Sharing Stories and Strategies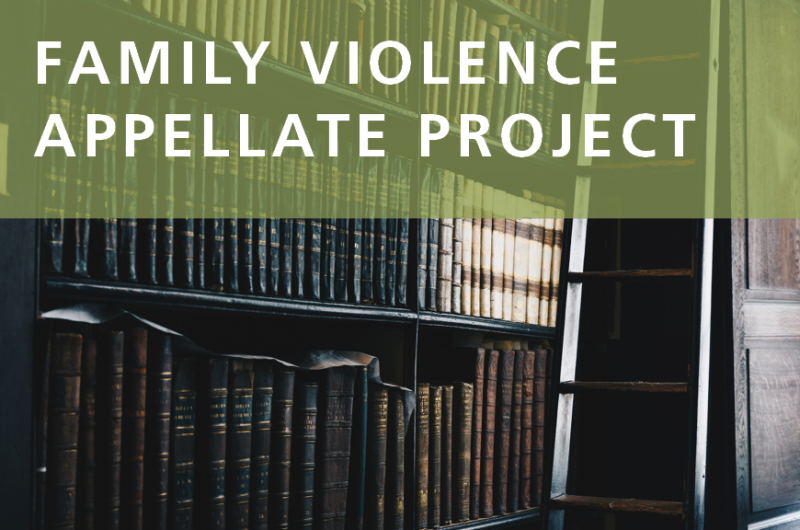 Dates: Feb 2nd, April 6th, June 1st, Aug 3rd, Oct 5th & Dec 7th
Time: 11:00 AM – 12:00 PM
Topics will change for each call, but you only need to register once – once you've registered for any call, you're welcome to attend them all and will receive updated announcements as each topic is determined
Price: Free – Members Only (including all member organization staff)
Organizations have legal needs separate from the legal issues facing survivors and the ways advocates can support them or may themselves be asked to be involved in a survivor's case. While FVAP is not able to provide expertise in areas such as non-profit organization law, human resources law, etc, we want to connect you with resources, have a space where organizations can share strategies, and see what the gaps are in the support. Directors, human resource administrators and program managers and other agency staff are welcome to attend and share their questions and ideas. The conversation will not be recorded to allow for more open conversations.
Topics will change for each call, but you only need to register once – once you've registered for any call, you're welcome to attend them all and will receive updated announcements as each topic is determined
August 4th: Litigation Abuse: Sharing Stories and Strategies
Facilitators:

Arati Vasan
Arati Vasan is a Senior Managing Attorney at Family Violence Appellate Project (FVAP), where she manages the training, technical assistance and law student programs, and represents clients on appeal. Arati provided full scope trial court representation for survivors of domestic violence, sexual assault and stalking in the Bay Area for nine years prior to joining FVAP including working for API Legal Outreach and as a pro bono volunteer for Bay Area Legal Aid. Her work has focused on trauma-specific client representation, cultural responsiveness and language access and justice for survivors. Arati also co-chaired the San Francisco Domestic Violence Consortium for three years. She has been a national faculty trainer for the Vera Institute on Justice and a consultant for Casa de Esperanza. She received her Domestic Violence Counselor certification through Asian Women's Shelter in 2009. Arati has been a volunteer with Narika, a domestic violence agency for South Asian survivors since 2008.
Stacy Wang
Stacy Wang is a rising 3L at USC. Prior to joining FVAP as a summer law clerk, she has interned for the Public Benefits Team at Inland Counties Legal Services, and volunteered with the Harriett Buhai Center for Family Law. At USC, she is an executive editor for the Southern California Interdisciplinary Law Journal and a former peer mentor for incoming 1Ls. She hopes to work as a family law attorney after law school and is very grateful for the opportunity to learn more about family law and issues that survivors of domestic violence face while at FVAP.
Questions? Please contact Michell Franklin, Michell@cpedv.org.
Related Links