Public Awareness Images to Share on Social Media During the COVID-19 Pandemic
Community Outreach Images Now Available In English, Spanish, Tagalog, Farsi, Mandarin, And Korean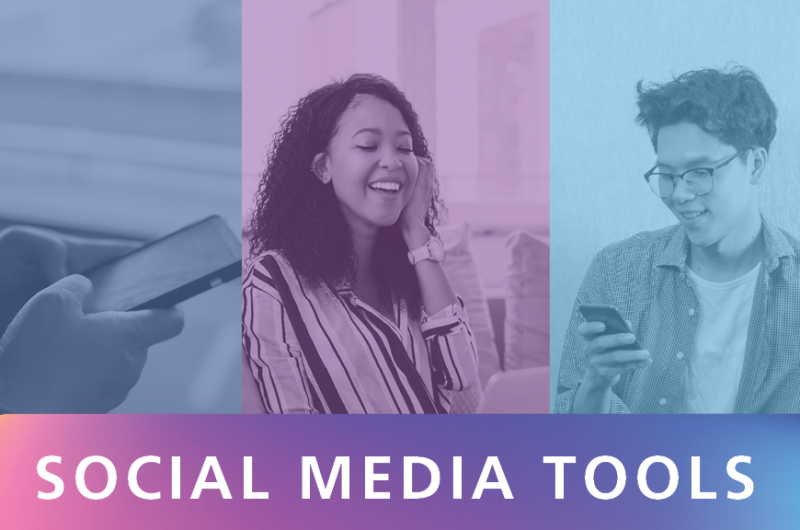 Images generously translated by My Sister's House, a Partnership Member Organization in Sacramento serving Asian and Pacific Islander survivors
Since COVID-19 emerged and has persisted in many communities, we've heard from our Members that outreach has been a top priority. We want to support your efforts to connect Californians to vital support and prevention efforts—so we created two types of images that may be helpful for you to share on social media:
Graphics that provide call & text information to the National Domestic Violence Hotline and Loveisrespect
Available to Partnership Members and other domestic violence organizations: Customizable graphics that allow you to drag & drop your organization's logo and hotline information
➜ Click here to request customized templates for your domestic violence organization.
Spreading the Word about Services for Survivors:
Spreading the Word about Prevention Services:
Questions? Need assistance with customizing your organization's image? Please contact Jessica Merrill, Communications Manager, at jessica@cpedv.org.
Related Links