Professional Training and Services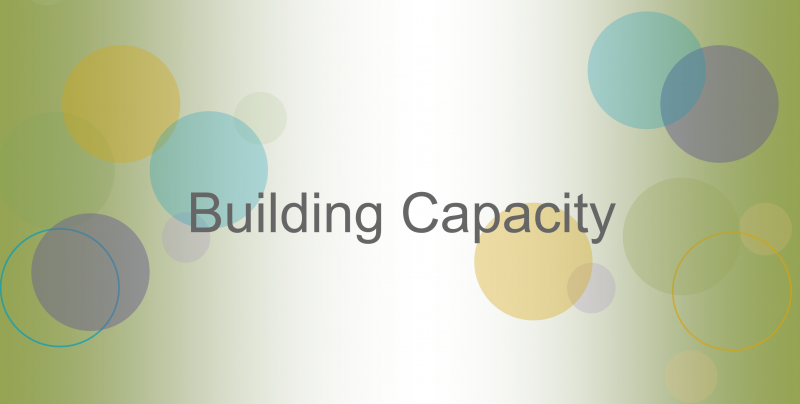 Our Work toward Racial Justice – Holding Ourselves Accountable: View our infographic with each Partnership team's contributions.
The Partnership's Capacity-Building Program supports and strengthens individuals and organizations working on domestic violence in California. Our range of technical assistance and training services help advocates and allied professionals to be more effective in addressing all facets of domestic violence including prevention, intervention, working with whole families, exploring alternatives to the criminal legal system, organizational capacity and community organizing. Within our Partnership and statewide membership, we house a wide range of subject matter expertise and make linkages so that those seeking answers can benefit from our deep connections. To support those engaged in this work, we bring together advocates and allied professionals to facilitate learning, inspiration and networking to sustain and advance our statewide movement.
We support those on the front lines to share effective tools, materials and resources. Though we support all working to end domestic violence in our state, Partnership members get the most out of our Capacity-Building Program:
Discounted rates on Statewide Conferences
Discounted rates on webinars and trainings
Peer networking and specialized communities of practice
Customized technical assistance
Click here to become a member. To connect with the Capacity-Building team, email info@cpedv.org.
Register for Upcoming Capacity Building Events and Webinars
Related Links