Prevention Policy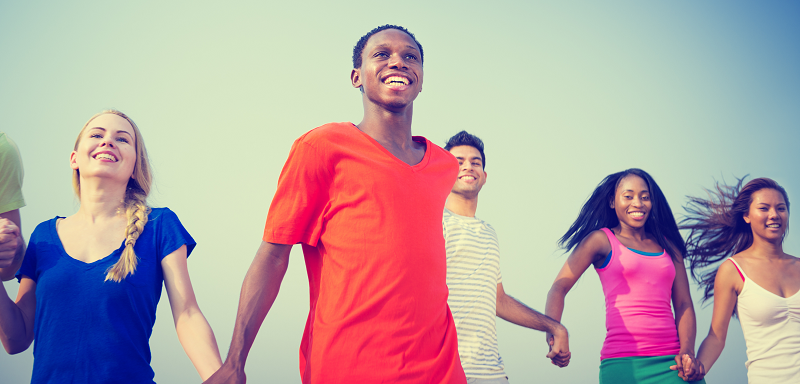 Adolescent dating abuse affects one in four youth each year. This type of trauma has long-term consequences for students' well-being, safety, and academic performance. At the California Partnership to End Domestic Violence (the Partnership), we believe youth deserve better—and that laying a foundation for healthy relationships at this crucial time will result in a future free from domestic violence.
Schools have an important responsibility to give students the skills they need to succeed in the classroom and in life. In order to enact meaningful change at the institutional level, we're promoting school policies and institutional practices which support healthy relationships and prevent adolescent dating abuse.
Our DELTA FOCUS prevention policy project is a 5-year initiative funded by the U.S. Centers for Disease Control and Prevention (CDC). California is one of 10 states funded through the CDC to work on the primary prevention of domestic violence.
The three core components of our adolescent dating abuse school policy project are:
Building Coalitions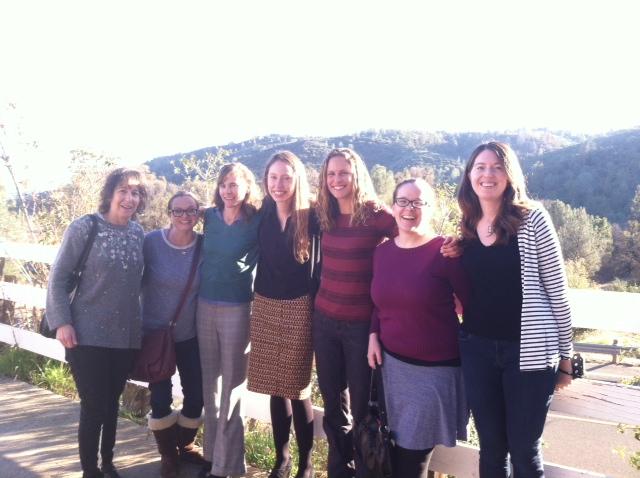 Adolescent dating abuse affects entire communities–and that's why we're creating a broad coalition of education, youth development, health, and dating abuse experts as we advance our prevention work. We've brought together a group of state-level stakeholders to provide guidance as we plan, implement, and evaluate our collective work to end adolescent dating abuse.
Informing Policy
When schools recognize the importance of addressing adolescent dating abuse, they need the information and tools to implement local policy change. Working with our Leadership Team, the Partnership is developing a range of policy resources for school boards and education leaders, school site personnel, and other school-based organizations. Read our joint policy brief with the California School Boards Association to see one example of our work!
Two demonstration projects implement and evaluate prevention policy strategies and core components at the community level:
Strategic Communications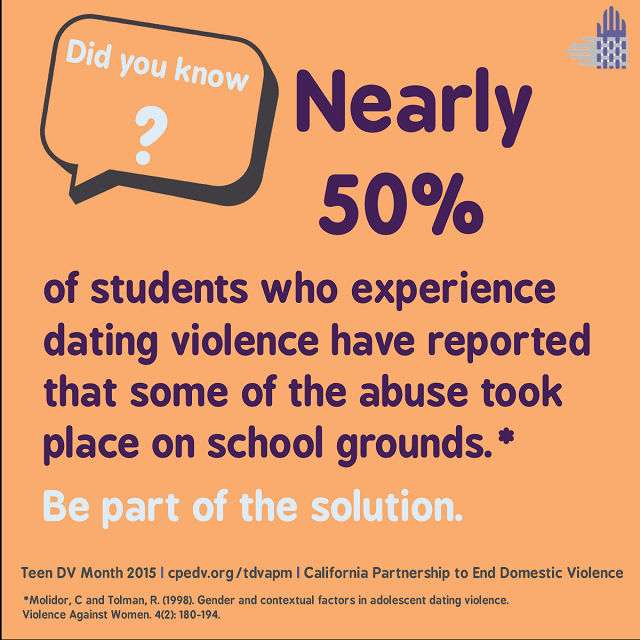 We recognize that messages matter, and effectively communicating about adolescent dating abuse and the role of schools is essential to creating change and promoting protective factors for youth. We are working to develop strong frames and messages that will resonate with policymakers and increase the number of articles on the topic in traditional media and targeted education publications. (Read a great example here!) We're also communicating about adolescent dating abuse through social media and the Partnership's blog, expanding our reach to diverse audiences.
Together, with support from community members, domestic violence advocates and school leadership, we can prevent teen dating violence.
Want to Make a Difference with Schools in Your Community?
Email your School Board Members and ask them to create policies addressing adolescent dating abuse.
Join our statewide Leadership Team, which provides guidance as we plan, implement and evaluate prevention policy strategies at the state level. Contact Krista Niemczyk at Krista@cpedv.org.

Learn more

about our prevention policy efforts.
Share and promote our work.
Collaborate with our Coalition to

make change

within your local school community.
Join our Partnership Prevention Newsletter listserv.
Related Links