Exchange Ideas & Learn about the Partnership's Upcoming TDVAPM Campaign
Prevention Peer Network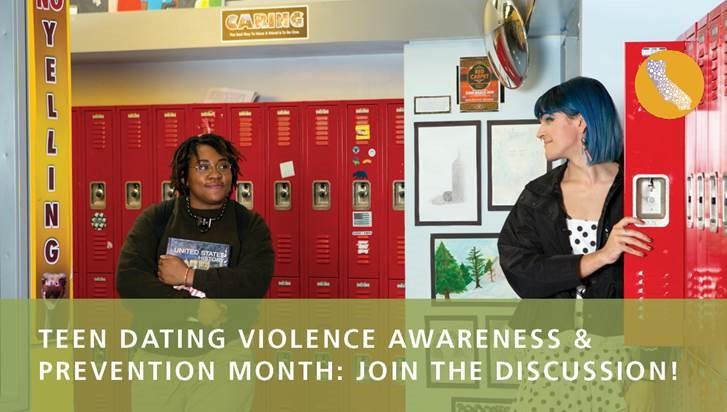 Description:
Teen Dating Violence Awareness and Prevention Month is coming up in February! This is a perfect time to prepare for your community's activities, explore the elements of our Campaign—Youth in the Lead—and connect with other preventionists for support. Following the rich contributions of youth throughout the state last year, we will continue to lift up their wisdom and expertise as they work to prevent teen dating violence, advocate for healthy relationships, heal from trauma, and engage in connected forms of social justice. We will also challenge adults to hold space to learn from youth. Building upon our Domestic Violence Awareness Month campaign, with a survey and direct outreach, we will explore the root areas of social justice listed below:
Accountability
Economic Equity
Gender Justice
Racial Justice/Decolonization
Disability Justice
Embracing Sexual Orientation
Faith-Based Support
Reproductive Justice
The Future
Environmental Justice
In an effort to engage in prevention efforts from an intersectional lens, we look forward to supporting our Members in expanding their partnerships and seeking new knowledge and perspectives, helping leverage existing efforts, and finding new & creative ways of making space for youth. We are excited to hear your plans!
Questions?
If you have additional questions regarding the webinar, please contact Miranda Stiers, Capacity-Building Program Specialist
Related Links