Establishing Goals and Objectives
Prevention Peer Network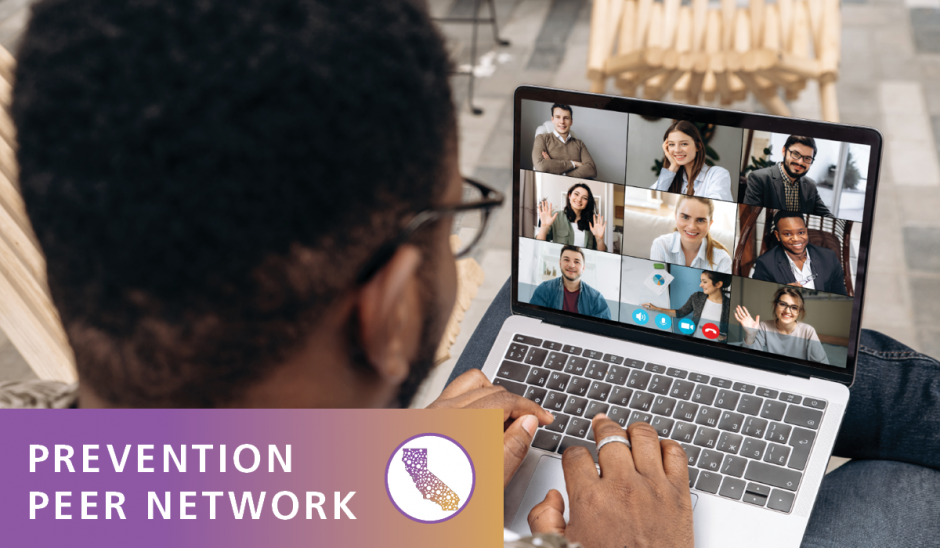 This webinar was be held on May 19, 2022
Ever had that moment when you're reading through your grant deliverables and felt completely overwhelmed? It can be challenging to identify specific goals and objectives in meeting those deliverables. We are here to help! Dr. Diane Gout will provide participants with a better understanding of managing your goals, and objectives for more effective prevention strategies.
Facilitator:
Dr. Diane Gout, Director of Impact Strategies

Public speaker, researcher, evaluator, coach, mentor, and soon to be author, I have accumulated over 30 years of personal and professional experience in the field of violence against women with an emphasis on violence against American Indian and Alaska Native women. Over the past 22 years, I have had the privilege to consult and partner with over 200 tribal non-profit programs as well as organizations serving people of color and other minoritized populations providing training, technical assistance, and evaluation services. In 2014, I started Gray O.A.K., LLC, a Native and woman owned research and evaluation company. The overall mission of the company is to empower communities and develop internal capacity through the promotion of ownership, autonomy, and knowledge. My work is built on a framework for assessment and evaluation that is interwoven with the art of storytelling.