Youth and Love in TV Shows/Movies/Pop Culture
Prevention Peer Network Webinar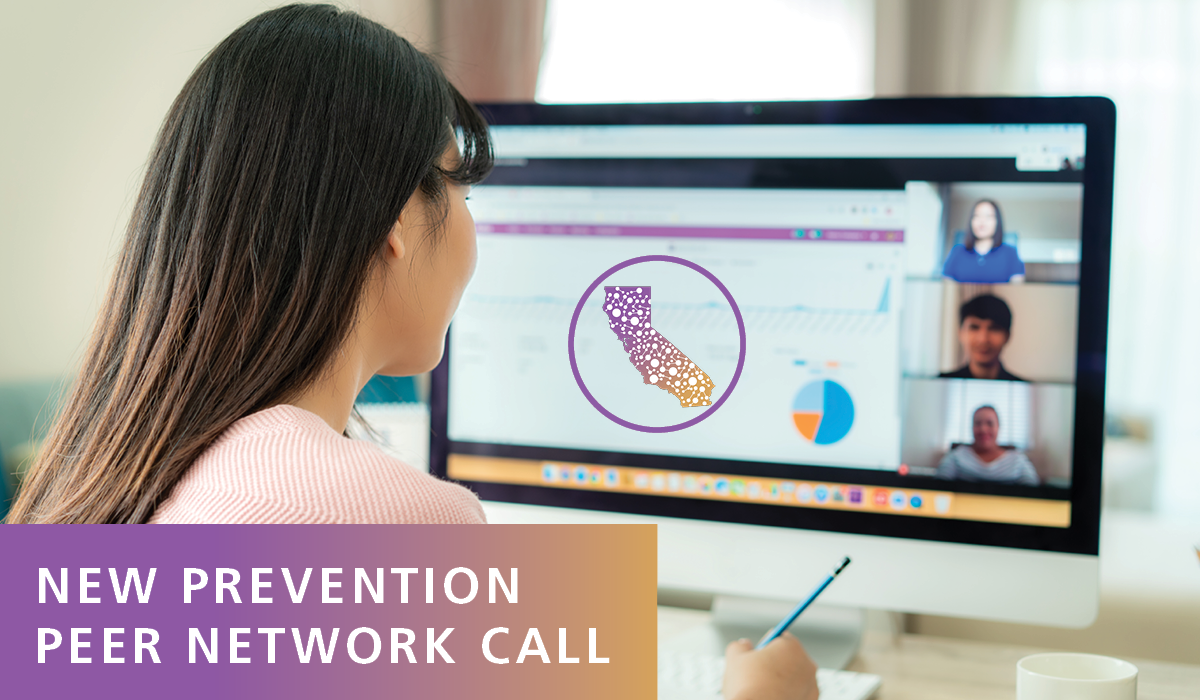 Youth and Love in TV Shows/Movies/Pop Culture
Thursday, June 24th | 2:00 p.m.- 3:00 p.m.
Free and open to everyone!
We know teens consume a lot of media; this isn't new. But now, there are more choices than ever when it comes to tv shows, movies, tabloids, etc. These depictions can play a large role in shaping what youth find as acceptable behavior, healthy relationships, and other learned interpersonal dynamics. We are collaborating with youth in the planning of this call so that we can convey their needs and what they think we need to know to be the most effective in our prevention work. Join us to discuss ways of utilizing the things that teens are already watching and make new connection points!"
Facilitator:
Kimmie Remis, Prevention Specialist, California Partnership to End Domestic Violence
Follow this link to join the Prevention Peer Network!
NOTE:
- This call is not being recorded.
- Once you register, you will receive an email confirming your registration.
- Friendly reminder to download a calendar reminder through Zoom
*For more information about Membership status, or to apply for Membership, contact the Partnership, membership@cpedv.org
Questions?
If you have additional questions regarding the workshop, please contact Prevention Specialist, Kimmie Remis, at kimmie@cpedv.org.
Related Links