Reproductive Coercion and IPV
Prevention Peer Network Call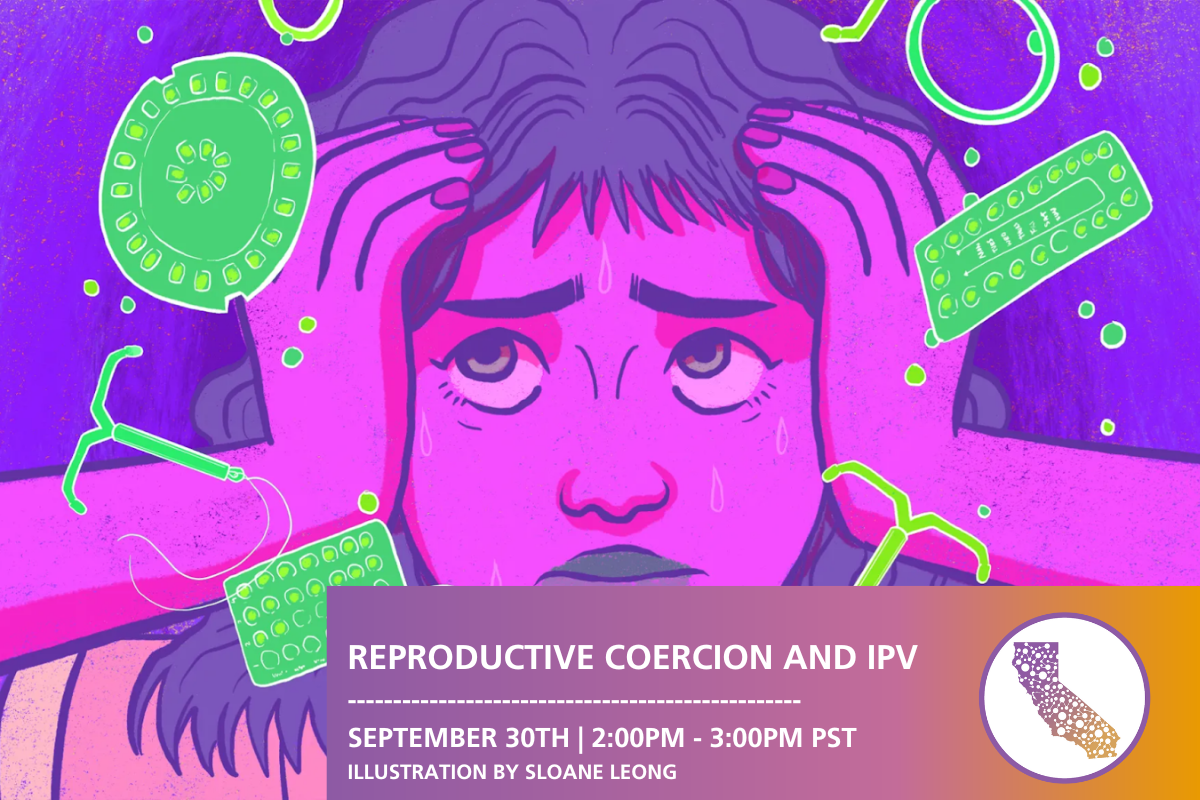 Reproductive Coercion and IPV
Date: September 30, 2022
Time: 2:00 PM – 3:00 PM
Price: Free
Freedom from interpersonal violence is part of the call for reproductive justice. With the fall of Roe and more misinformation than ever – how does violence prevention fit into the narrative? What is reproductive coercion and how does it show up in intimate partner violence? How do we make sure that youth are included in the conversation? Join us to discuss how these matters impact those we serve, and what our role is as preventionists to educate and provide resources for our communities.
Note:
ASL interpreters will be present. Spoken language access is available upon request
This call will not be recorded
Questions?
Please contact Kimmie Remis, kimmie@cpedv.org
Related Links