Aspiring White Allies Accountability Book Club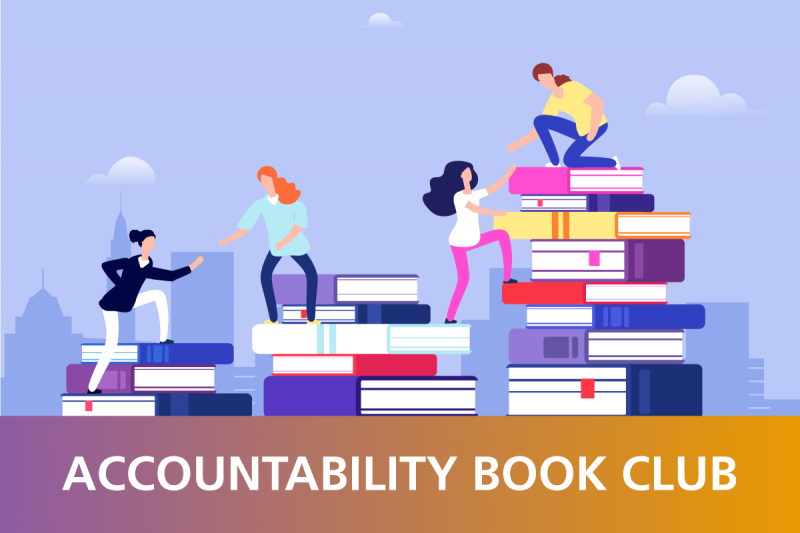 Did you hear?
The second Accountability Book Club is coming!

The Partnership staff and the members of the Aspiring White Allyship group are committed to the advancement of Racial Justice and the dismantling of white supremacy within our field. In an effort to continue engaging in rich and action-centered efforts, we invite you to participate in the SECOND Accountability Book Club, open to anyone who works in a DV or SV organization.
This time, we will be reading "Unapologetic: A Black, Queer, and Feminist Mandate for Radical Movements," written by Charlene Carruthers!
You can learn more about this book at: https://www.charlenecarruthers.com/unapologetic

And no, we won't just be reading together… we will be DOING together!
The discussions will encompass strategic ways to apply the lessons learned, at work and beyond, engaging those around us in radical systemic change focused on dismantling racism and anti-Blackness in our communities, UNAPOLOGETICALLY!
This book club is open for everyone! Didn't attend the last book club — no worries! Please join us as we dig deep into Charlene Carruthers' recommendations of how TOGETHER we can challenge our movement, our people, our closeted silences, and our selective historical memory to engage in collective liberation for all!
The Book Club will meet every other Friday from 2 to 4pm PST, starting with an introductory meeting on Friday, May 21st. The meetings will be facilitated by folks from the DV/SV field, with participants from all levels of work across our organizations, creating perfect space for conversations that address accountability around privilege and power!
SIGN UP NOW TO RECEIVE THE CALENDAR INVITE!
If you have any questions, please email Alejandra Aguilar at alejandra@cpedv.org. Join us now!
Related Links