You're invited! Register for the Partnership's Annual Membership Meeting + Policy Advocacy Day
A Virtual Series of Events: May 4-5, 2021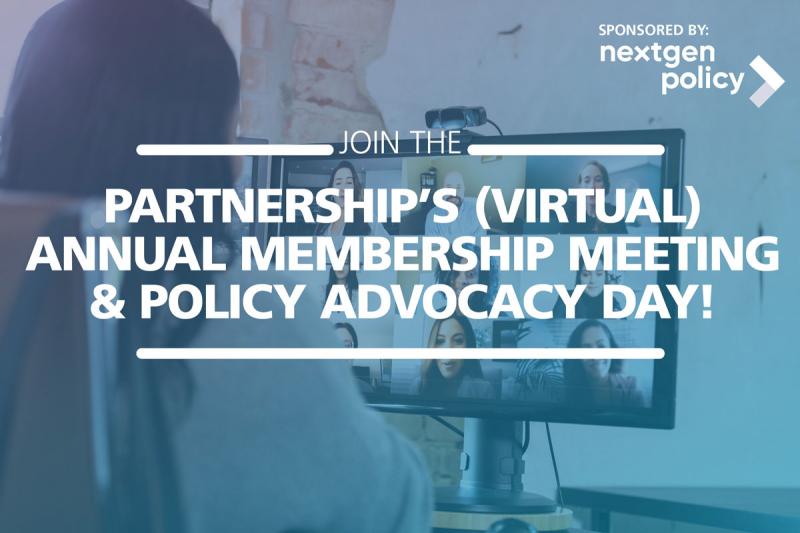 We invite you to register for our Annual Membership Meeting + Policy Advocacy Day!

This event is FREE for all members and their staff, volunteers, and clients and takes place on May 4-5. 2021 from 9:00 am – 5:00 pm.

Still unsure what this event is about, if it is for you, or why you should come? Explore our infographic below to learn why we want YOU there!

Once you're convinced, be sure to use the button below to register. We hope to see you there!
PS: view the full infographic and share it with your colleagues here.
Who Should Attend?
The best ideas come from having EVERYONE AT THE TABLE! We want all staff, advocates, preventionists, volunteers, and folks working in DV organizations/agencies to attend!

We especially encourage survivors, youth, and staff who work directly in their communities to register for Policy Advocacy Day and MAKE THEIR VOICES HEARD!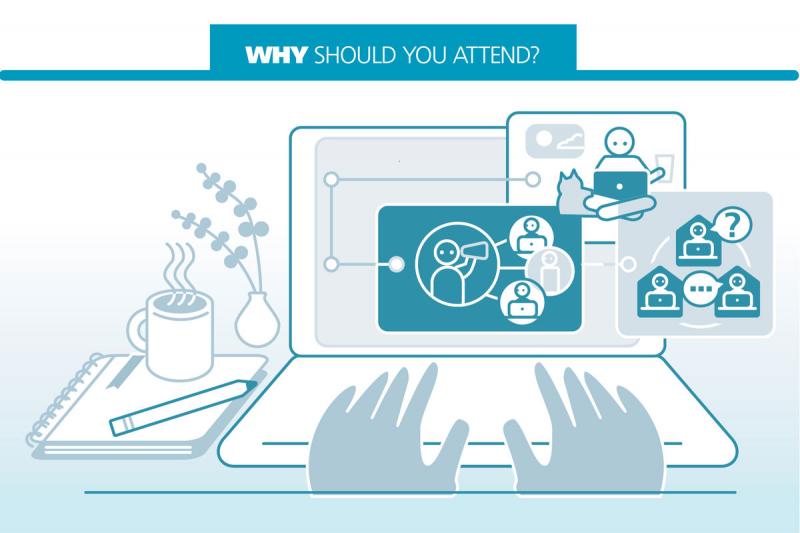 Why Should You Attend?
We are not the Partnership without our members, our survivors, and our
communities. OUR EVENTS ARE FOCUSED ON YOU. Whether you want to de-stress after a year filled with challenges, be in community with your fellow peers, and participate in championing your work through policy advocacy — we invite you to attend!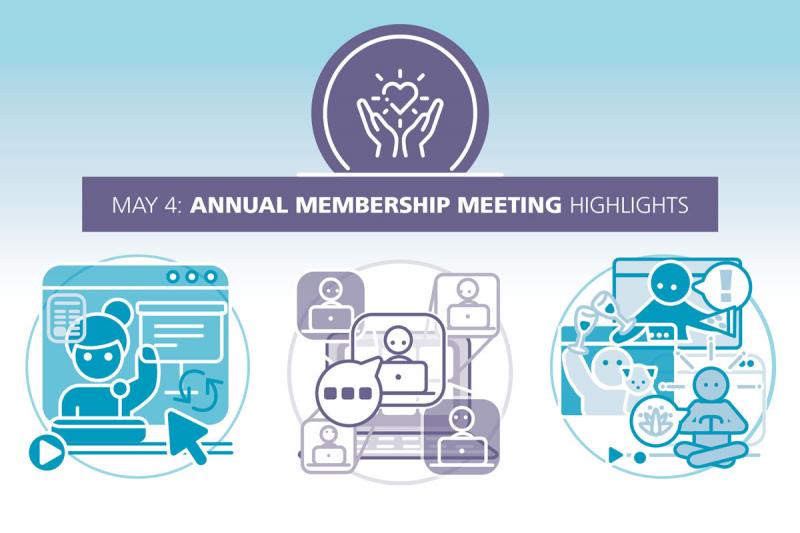 3 Reasons to Register for the Annual Membership Meeting
LEARN ABOUT HOW THE PROGRAMS the Partnership, and our members statewide, have been working on as well as our vision for the year ahead.
BE IN COMMUNITY WITH YOUR PEERS FROM ACROSS THE STATE. Share your strengths and struggles with breakout discussions on the impacts of COVID 19, racial injustice, and other important events of the past year.
Optional events to DECOMPRESS AND CONNECT:
Live Yoga and Meditation classes
Lunch with the new Executive Director, Rev. Aleese Moore-Orbih, DMin.
Happy Hour with the Partnership staff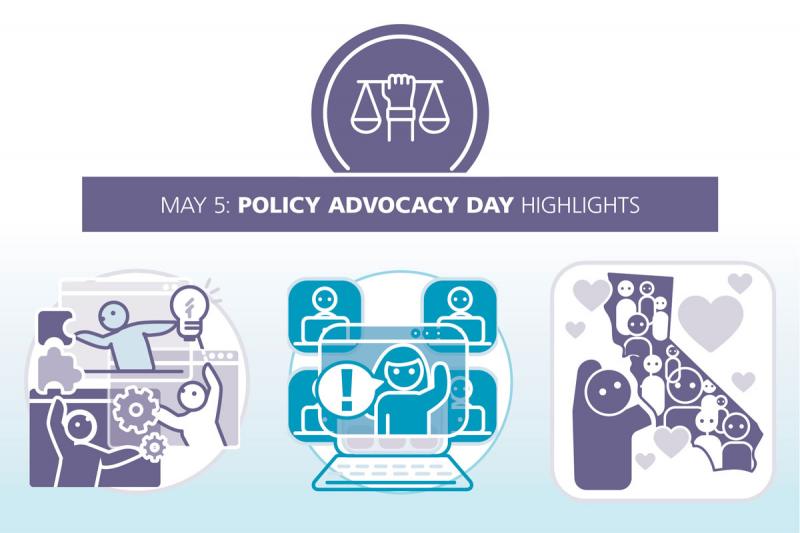 3 Reasons to Register for Policy Advocacy Day
HELP SHAPE THE FUTURE of California's movement to end domestic violence.
MAKE YOUR VOICES HEARD. Share with legislators how programs/
survivors are impacted by COVID, and why NOW is the time to prioritize funding domestic violence programs, especially prevention.
WE'RE PASSING THE MIC TO YOU. Advocate for the needs of survivors, families and communities throughout the state.
Related Links