Support Healthy Relationships for California Students
Contact Your Community's School Board and Ask them to Create Policies Addressing Adolescent Dating Abuse
Take Action!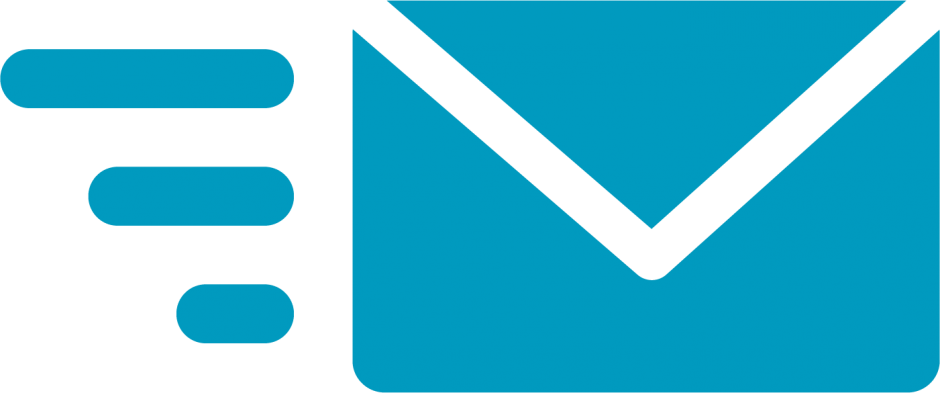 At the Partnership, we believe that everyone has a role in ending adolescent dating abuse. Too many times have we seen teens feeling isolated and unsafe in their relationships, with their grades dropping–because students can't learn if they're hurting or don't feel safe. We've seen how it negatively affects their classmates when they witness it. And far too often, we've seen the consequences of adolescent dating abuse extending into the future, dashing dreams for college and career.
Sometimes, adolescent dating abuse tragically results in death. When the Partnership learned about the alleged murder of 16 year-old Elena Lillian Moore by her ex-boyfriend, we were heartbroken. "She was such a beautiful person inside and out with a genuinely sweet soul. She had such a big heart for people and animals. She wanted to be a nurse one day," said Moore's cousin, Destiny Armijo. Both Moore and her ex-boyfriend attended the same high school.
Our communities suffer when young Californians can't reach their goals. This is a time when teens should feel excited about their future. But if everyone in our state took a stand and devoted energy to healthy relationships for youth right now, we could create a different outcome. We could transform the crisis of not only adolescent dating abuse, but domestic violence into adulthood—and break down one significant barrier that prevents communities from thriving.
Join us in asking California education leaders to create enduring school policies that address adolescent dating abuse—ensuring that for generations to come, prevention will be a priority. Contact your local school district and ask them to make this a reality!
The process is simple:
Select your county below
Click the link that asks you to contact your county's school board
If you'd like, customize the email that you see and add your signature. All URLs in the email will become hyperlinks upon sending.
Questions? Contact us at info@cpedv.org.
Related Links