Increasing Safety for Immigrant Survivors of Domestic Violence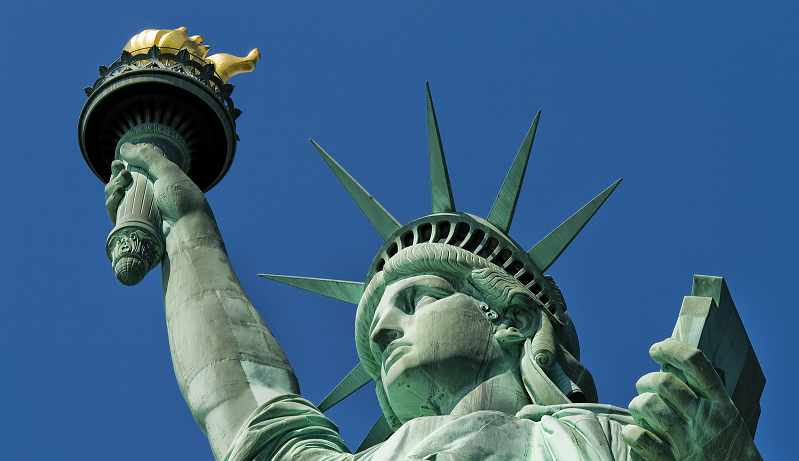 The Partnership recognizes the significant number of domestic violence survivors who are faced with immigration issues, and continues to take action to promote policy solutions and improve systems responses. We address these intersecting issues and the unique needs of immigrant survivors by engaging in research to identify barriers, institutional policies and effective intervention practices. The Partnership develops and distributes resources to equip advocates and allies with tools to more effectively support immigrant survivors in our communities.
The Partnership, in coalition with immigration advocacy groups, monitors and tracks immigration policy affecting survivors throughout the state and at the federal level as we continue to explore the systemic oppression and unequal access to services for immigrant survivors. We have advocated for improved access for immigrant survivors seeking U-Visas, joined efforts to curb detention and deportation, and opposed harmful immigration legislation when proposed.
We advocated for the passage of the TRUST Act coordinating statewide letters of support and raising awareness through media outlets. Since it went into effect on January 1, 2014, the Partnership has advanced efforts to support implementation of the TRUST Act statewide. Click here for more information about the TRUST Act.
Additionally, the Partnership advocated for the TRUTH Act, which focuses on transparency and accountability when it comes to collaboration between Immigrations and Customs Enforcement and local police departments. This act will ensure that immigrants are given key information when laced in jail and also allows immigrants to deny an ICE interview or request an attorney be present during that interview. This bill was signed by Governor Brown in September 2016. Click here for more information about the TRUTH Act
Last year, the Partnership supported SB 54 (de Leon), the California Values Act, which separates federal immigration enforcement from local law enforcement efforts—thereby decreasing fear of deportation among immigrant survivors when reporting harm they have experienced. In 2018, the Federal Government responded to SB 54 by suing the State of California, further endangering immigrant communities. Represented by the American Civil Liberties Union (ACLU), and together with the Coalition for Humane Immigrant Rights (CHIRLA), the Partnership defended the California Values Act in court. And we won. As we stressed in our joint statement with CHIRLA, "In a sea of federal policies harming immigrant communities, the California Values Act is a beacon of hope. Judge Mendez's decision supports the law we mobilized to pass last year, providing comfort to immigrant victims of domestic violence who seek help."
If you are interested in joining the conversation, join the Partnership as a member! Our policy efforts will continue to advance changes to improve responses for immigrant survivors of domestic violence.
Related Links