Disaster Relief Assistance for Immigrants Impacted by COVID-19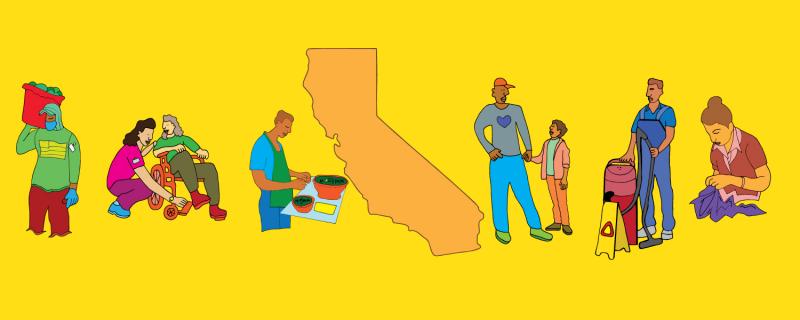 Learn More About How to Apply Frequently Asked Questions
Help spread the word! In response to COVID-19, California is providing financial assistance to undocumented adults. It is a one-time contribution of $500 per adult, with a limit of $1,000 per household (or family).
Applications will be accepted as of Monday, May 18th! Individuals who are interested in applying for this assistance should contact the nonprofit organization listed to help distribute the funds in their county.
These funds won't last long! It is estimated that only 150,000 individuals will receive the assistance and applications are being considered on a first come, first served basis.
How will you help ensure that your communities receive access to this information?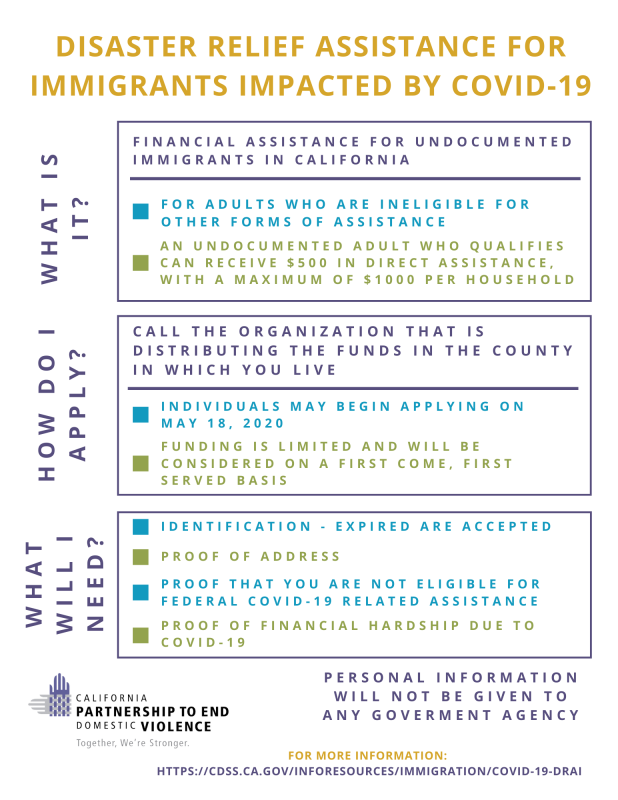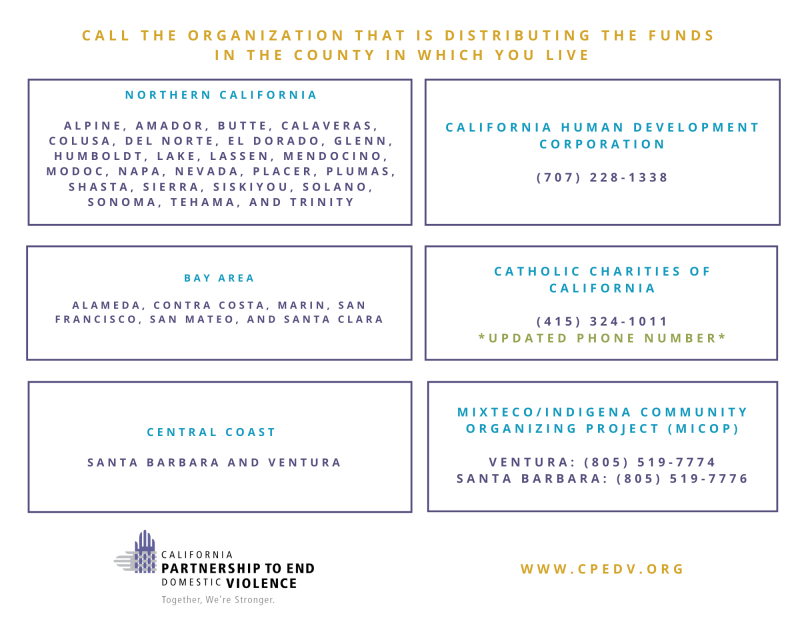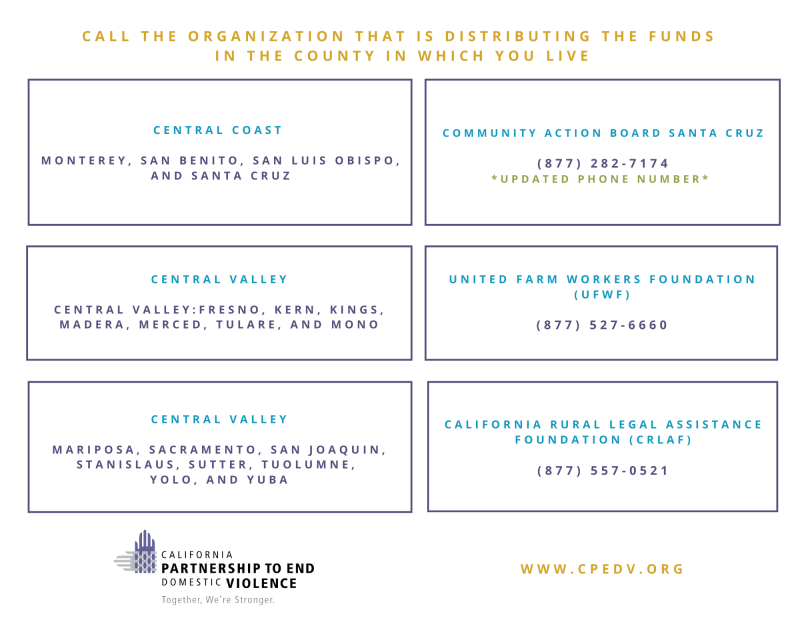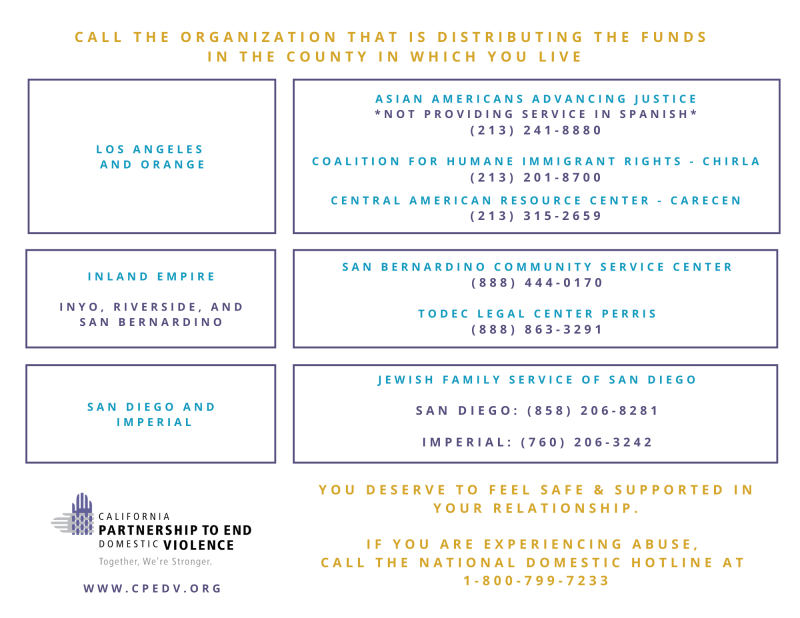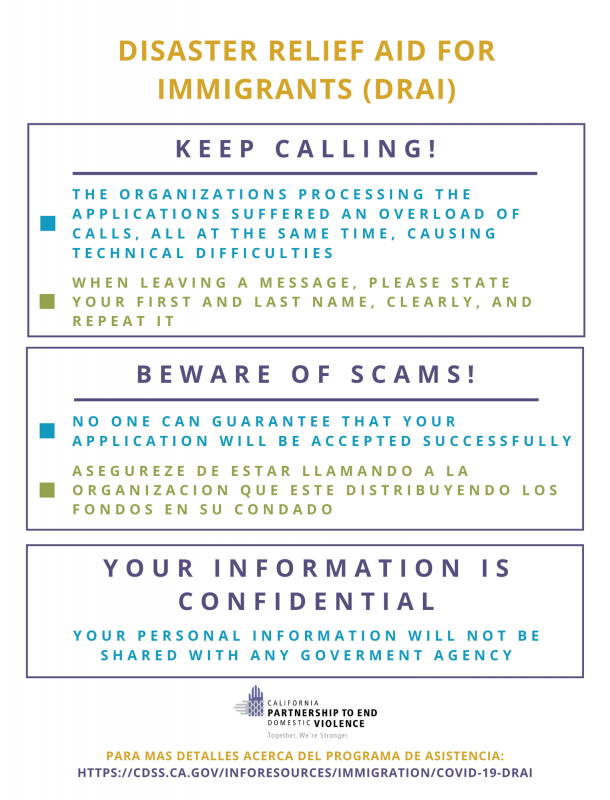 Related Links