Strong Field Project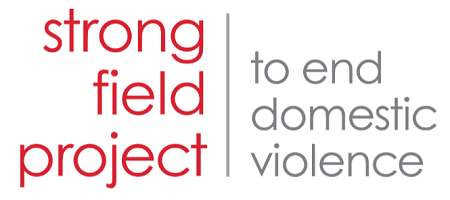 The Strong Field Project was a four-year effort by Blue Shield of California Foundation's Blue Shield Against Violence program. Started in 2010, the Project focused on building a stronger, more coordinated network of DV service providers in California. In collaboration with the California Partnership to End Domestic Violence, CompassPoint Nonprofit Services, Jemmott Rollins Group, and Women's Foundation of California, the Strong Field Project developed individual leadership skills, stronger organizations, and expanded knowledge-sharing network opportunities across California's domestic violence field.
Our involvement with the Strong Field Project helped us maximize our diverse strengths as a movement and increase our collective impact. Since the Strong Field Project ended in 2014, the Partnership has gathered all of the innovative tools and resources from that initiative and cataloged them here available for your access via our searchable resource library.
For more information about the Blue Shield Against Violence Strong Field Project, go to their website: Strong Field Project.
Related Links