Peer Learning Circles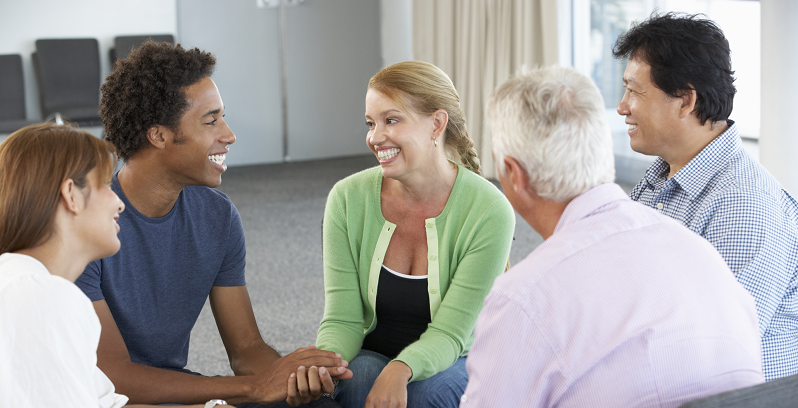 Members and professional allies routinely come together to build community, network and share information, expertise and best practices during Partnership hosted and peer-lead networking calls. The Capacity-Building program hosts Peer Learning Circle calls for advocates who manage and work in domestic violence shelters, bilingual/bicultural advocates and prevention advocates.
Peer Learning Circles are monthly calls with both a training and relationship-building component. The circle provides participants the opportunity to establish deeper social networks and meaningful relationships while strengthening their capacity around a variety of domestic violence related training topics.

Become a member to gain access to these calls!
Are you looking to connect with domestic violence advocates across California? Applying to be a Partnership member allows you to join our Shelter Manager Peer Network Calls–one of many opportunities to share information and discuss best practices for serving survivors.
Related Links