Tools for Journalists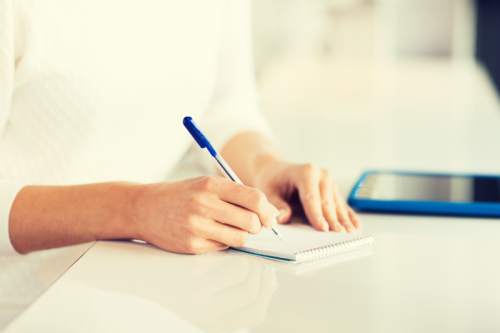 What is Domestic Violence?
Definition: We recognize domestic violence as a range of behaviors used to exert control or establish power by one intimate partner over the other. The range of behavior can include psychological, emotional, verbal, sexual, financial, spiritual, and physical abuse, as well as stalking and threatening behaviors. We acknowledge that abuse and violence are learned behaviors and as such, can be unlearned.
Familiarize yourself with the dynamics of domestic violence by exploring The Power & Control Wheel.
About the Partnership's Work
Data
Read the National Network to End Domestic Violence's annual Survey of Domestic Violence Services in California.
Reporting on Domestic Violence
Questions?
Contact Jessica Merrill, Communications Manager, at (916) 444-7163 x118 or jessica@cpedv.org.
Related Links