Domestic Violence Awareness Month 2019
Growing the Seeds of Healing and Justice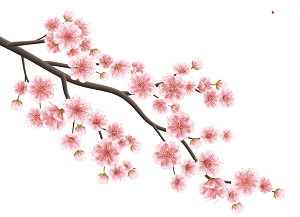 Survey for Survivors | Growing the Seeds of Healing & Justice Campaign
Encuesta para sobrevivientes | Campaña Cultivar las semillas de sanación y justicia
It's vital that survivors are centered and heard in efforts to educate policymakers and the public—so for Domestic Violence Awareness Month in October, we're seeking input from survivors about how they could feel more supported, what changes need to be made in communities to make healing & justice more accessible, and their hopes for the future. Responses will be represented in a cherry blossom tree infographic and shared throughout DVAM, so stay tuned for the debut on our website, cpedv.org. In the meantime, and throughout October, access and share the survey in English and Spanish! Answering these questions maybe triggering, so we have provided a range of support resources on the introductory page of the survey.
Campaign Tools:
DVAM Survey
Please help spread the word about our survivor survey, and also consider customizing your own!
English:
​Spanish:
Editable Social Media Template
The following tools will allow organizations to add quotes from survivors in their communities.
Editable Infographic
Sample 2019 DVAM Proclamation—a Member Exclusive | Interested in becoming a member? Visit cpedv.org/membership.
Questions?
Feel free to contact Jessica Merrill, Communications Manager, at jessica@cpedv.org.
Access the Introductory Webinar and Slides
Related Links