Annual Membership Meeting
Annual Membership Meeting | +REGISTER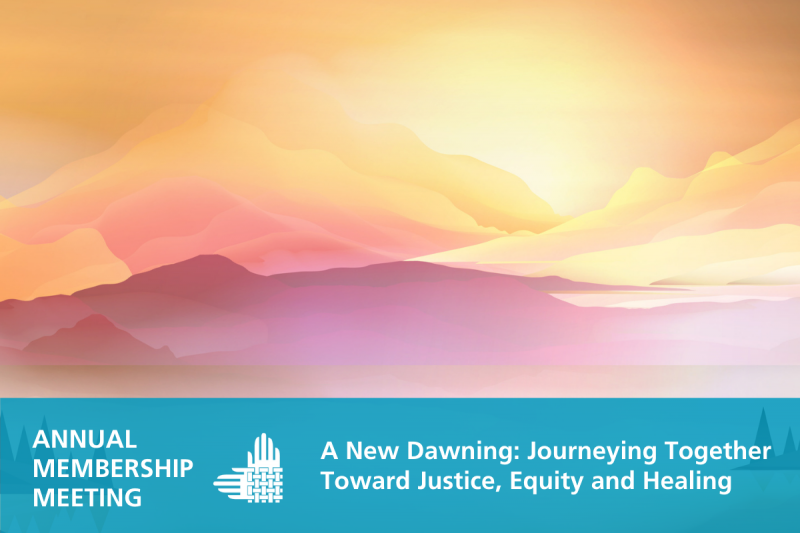 - Tuesday, June 14 | Time: The agenda is under construction, but expect an informative and inspirational full day of programming and optional activities, with plenty of breaks!
– Accessible on Zoom 
– Free for all Partnership members, their staff, Board members, community stakeholders, and program volunteers: To make this event as accessible and inclusive as possible to participants throughout the movement, we have waived all registration costs. If you aren't a member of the Partnership and would like to attend, apply for membership today!
We want all staff, advocates, preventionists, volunteers, and folks working in DV organizations/agencies to attend!

At our virtual Annual Membership Meeting, we'll take a collective breath and acknowledge the complex realities we've experienced from 2021 to now in a supportive space.
Express your experiences over the past year in community with your peers throughout the state 
Learn about the Partnership's work and regional organizing 
Begin or increase your involvement in California's Movement to End Domestic Violence 
We'll be exploring this year's theme: A New Dawning: Journeying Together Toward Justice, Equity, and Healing as we grow together as a greater collective "we". We are all are the movement, a leader, a changemaker and a member of the California Partnership. We have so much to learn from our members as we look toward a dawn of justice, equity and healing that you helped create.
Related Links