Enlist Your Furry (or Scaly) Friend in the Movement!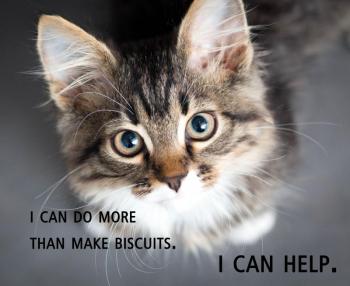 With a gift of $25 or more, your pet can become an honorary member of the Partnership!
Victims' pets are often threatened or harmed in an abusive relationship—tactics used to control victims or keep them from leaving. The Partnership is proud to advocate for SB 1005 (Atkins), a bill that would enhance support for domestic violence survivors, and all eligible crime survivors, with pets seeking alternative housing. This support is vital to the many survivors who experience financial abuse, and may not be able to afford a pet deposit or pet rent. By allowing the California Victim Compensation Board to pay for pet-related relocation costs, survivors of crime will be more likely to regain a sense of security for both themselves and their pets.
Donate now and receive a membership card bearing your pet's name—and know that you and your beloved animal companion are helping other pets and guardians stay together and safe.

Related Links