The BIG Day of Giving
Your donation is crucial to preventing domestic violence and supporting survivors during the COVID-19 pandemic.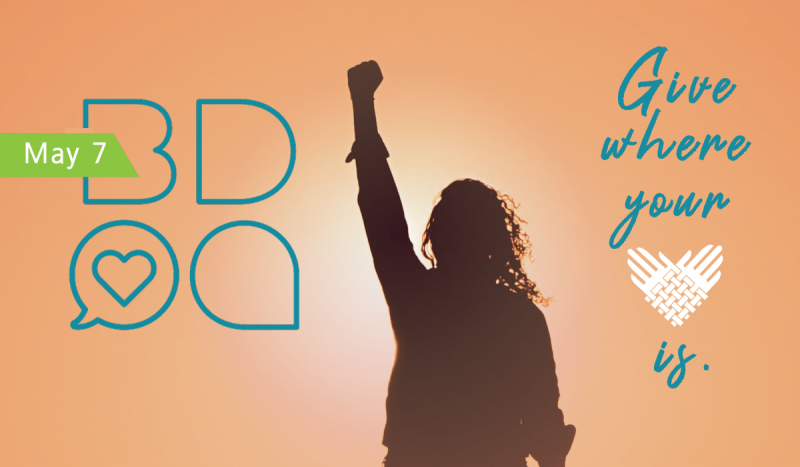 Donate to Your Local Domestic Violence Organization
The COVID-19 pandemic is having an enormous impact on survivors and communities throughout California. What happens when a survivor is sheltering in place with the person causing them harm? What about when a young person is navigating their own relationship while witnessing abuse at home?
Domestic violence organizations are there, providing essential services for the safety of all Californians. Advocates are on the phone, safety planning with survivors who may only have a few minutes spare in a closet or outside. Preventionists are connecting youth with their peers, who impart vital lessons on healthy relationships during a turbulent time.
The California Partnership to End Domestic Violence acted quickly to support those advocates and preventionists in the midst of uncertainty and dwindling resources—from requesting urgent funding for increased housing options, to creating weekly wellness and support-and-share calls.
We've personally seen the vital importance of a coordinated response to COVID-19 in California's movement to end domestic violence. That's why we're asking you to donate to the Partnership, which meets the needs of service providers throughout the state, AND to your own local organization here: https://bit.ly/DV_CA.
Everyday people like you, committed to a safer and more just California, will help address this crisis within a crisis. I won't forget your role in supporting survivors and preventing domestic violence. Thank you for your solidarity.
Related Links
Contact