Shifting the Lens: Survivors and Families Coming Into Focus
Register for Our Statewide Domestic Violence Conference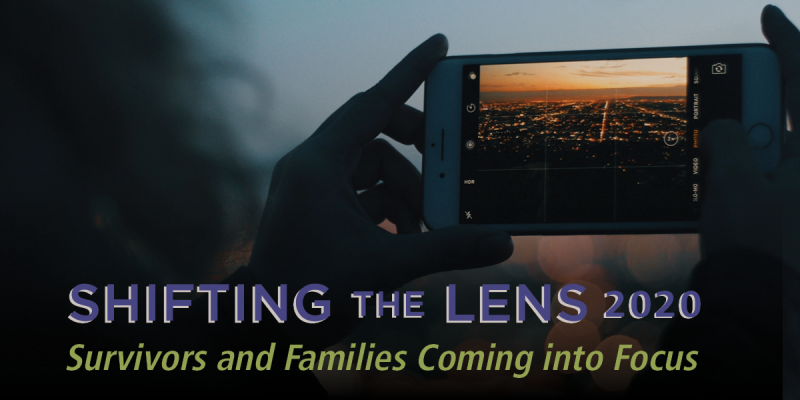 Event Information
Monday, November 2nd-Thursday, November 5th: 9:45 a.m. to 4:30 p.m. with breaks
Survivors and students: $50
Partnership Members: $100
Non Members: $150
Accessible online
Keynote Speakers:

Bree Newsome, Community Organizer and Activist Who Removed the Confederate Battle Flag from the South Carolina State House
Dominique Waltower – Violence Prevention Advocate: Inspire Perspective
Virginia Hedrick – Executive Director: California Consortium for Urban Indian Health
The field is at a moment of reflection: many are ready to be a part of the rising energy for racial justice, led by Black activists and advocates. There is a keen awareness that policies, practices, and institutions must be focused on collective liberation to make progress in ending domestic violence. Based upon our own multilayered experiences, each of us has unique steps toward challenging the systems that replicate oppression.

Shifting the Lens: Survivors and Families Coming Into Focus exists on a foundation of activism and sacrifices from Black, Latinx, Native & Indigenous, Asian and Pacific Islander, Lesbian, Gay, Bisexual, Transgender, Asexual, and Queer people⁠—and along with aspiring white allies, all are working in unity towards racial and gender justice. With four tracks and a total of 28 workshops focused on advancing equity, we strive to honor their efforts, and provide a virtual learning opportunity to defy the status quo.

We hope you'll join us. Register today on our event websites in English and Spanish.
Related Links
Contact