Teen Dating Violence Awareness and Prevention Month 2021
Refusing to stay silent. Sharing their stories. Preventing Violence.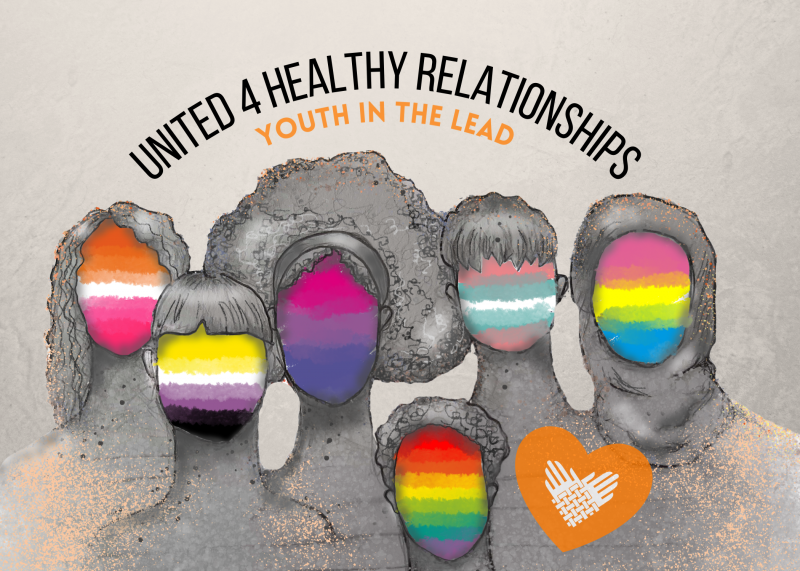 The Youth in the Lead initiative is all about passing the mic to young people in the work to end all forms of violence:

"It is really important for youth to really be leading this. Because it is all too often that we get overlooked. Decisions get made for us when we don't even get a say. And we have to sit down and wonder, when are we really ever going to make a change? Do we have to wait until we're adults to make changes?"—Ben Salemme, Youth Advisory Committee Member at the Partnership and HARRT Youth Leader – Haven Women's Center of Stanislaus
Youth Advisory Committee
The Youth Advisory Committee emerged after the Youth in the Lead Orange Day Q&A, where young people asked legislators about important issues that mattered to them: inclusive and accurate sexual education, support available to youth survivors of sexual assault, and more. The Committee is in the beginning stages of planning its agenda and peer-to-peer engagement efforts. Interested in learning more? Fill out our one-minute form below.
Storytelling Project
In January and February 2021, youth across California went through a deeply introspective storytelling workshop series facilitated by StoryCenter and hosted by the Partnership. Throughout the process, they built a community of trust with one another as they developed their stories. What resulted was a number of profound digital narratives of trauma and resilience, self-discovery, activism, and finding their voices, all while being supported by Trusted Adults like Marcella Maggio, who created her own story alongside the youth in allyship. Here are their stories.
Read Deyanira's Book of Poems: Turning My Scars into Stars
Learn from Youth Leaders
During our 2021 Teen Dating Violence Awareness and Prevention Month campaign, youth leaders recorded their own critical analyses of the root causes of violence— and solutions to prevent it. Watch their videos below!
Alani Summers, Youth in the Lead Graphic Designer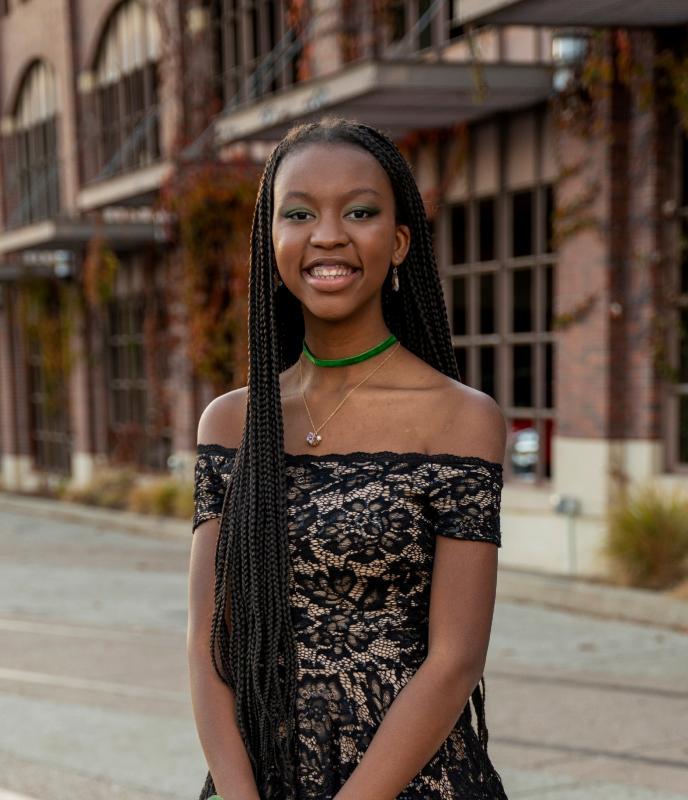 How is your design process demonstrating "youth in the lead"?
I really tried my best to include many aspects of youth who are not often included. I wanted every youth to feel heard and represented in my design and tried to convey that as best as I could. Oftentimes in youth lead projects, not everyone is represented and that's not okay.

What advice do you have for others in telling their own stories with their artwork?
My advice is to tell your story and tell it with truth, passion, and dignity. Don't let your voice be silenced by others and don't let others negatively influence your artistic expression. People often get told their artwork is weird, ugly, too loud, too bold, too plain, etc. Art is open to interpretation and meaning is subjective. Don't get discouraged from the negative opinions and above all, don't be too hard on yourself. Art is what you make it.
Read Alani's Bio | Explore Alani's Book of Poems: In My Headspace
Related Links