Call Your Legislators
Take three easy steps!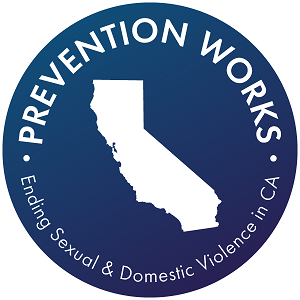 1.) Find your local local Assemblymember and Senator.
2.) Use our sample script, and encourage them to add their names to our legislator sign-on letter.
Sample Script
Hello, my name is <insert name> from <insert program and city, if applicable> in your district. I am asking for Assemblymember/Senator ___________ to sign on in support of the budget request for $50 million in ongoing funding for sexual and domestic violence prevention. Investing in prevention efforts, while maintaining and improving trauma-informed services, can stop violence and abuse before it starts. Now is the time to prioritize prevention and build upon the existing groundwork and momentum to end sexual and domestic violence. Can we count on Senator/Assemblymember __________'s support for this budget request?
I encourage Assemblymember/Senator ________ to add their name to the sign-on letter by emailing Monica Madrid and Tania Dikho.
3.) Let the Partnership and CALCASA know that you called!
Related Links