Strengthening Capacity for Prevention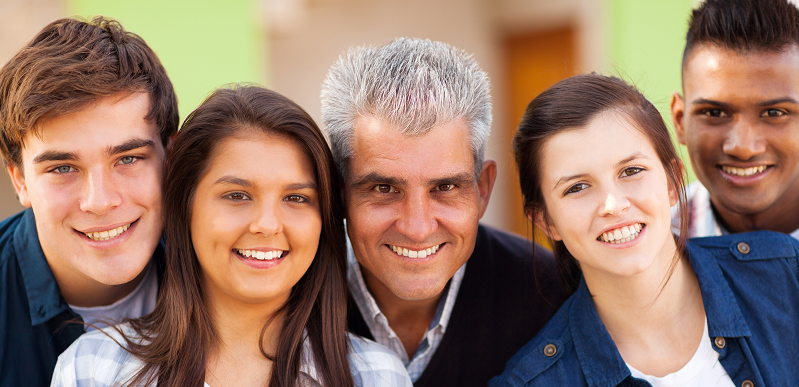 Our Capacity-Building team is dedicated to advancing comprehensive prevention efforts by supporting prevention advocates, educators and other youth workers in strengthening their prevention knowledge and core competency skills. We offer peer networking opportunities, webinars, trainings and assistance via our Help Desk.
Our searchable resource library provides linkages to local, state and national resources providing access to a range of prevention strategies addressing adolescent dating abuse, school-based curriculum, youth development strategies and community-based initiatives.
Prevention Peer Network
The Prevention Peer Network brings together Partnership member programs, community based programs, healthcare providers, school based staff, and many others working towards preventing violence in their communities. Each month, prevention staff from across California join to share expertise, exchange resources and provide feedback. Using online meetings in webinar and conference call formats, local programs present short trainings on their prevention strategies and lessons learned. These are free and open to all, and we encourage you to visit our calendar to sign up for our next webinar! Explore past webinars by visiting our resource library and entering the keyword search term prevention peer network or the webinar title. To gain full access to the Prevention Peer Network, which includes our listserv, apply to become a Partnership member!
Prevention Core Competencies
With our Building Change Together (BCT) Curriculum, we provide ongoing support for California's prevention advocates as they create significant and lasting change in their communities.
BCT's goal is to develop a statewide critical mass of prevention advocates capable of using primary prevention core competencies that are inclusive, community-driven, intergenerational, and integrated with broader movements for safety, equity and social justice–all to to lead effective initiatives to end cycles of interpersonal and systemic violence
By providing strategic planning tools and initiatives to empower and engage diverse community members, we are creating a broad network dedicated to the well-being of future generations.
The Prevention Core Competencies for Domestic Violence (DV) and Teen Dating Violence (TDV) Primary Prevention guide is a Partnership member and Cal OES grantee exclusive. Join us as a member today to gain access to this and many more prevention support resources. Cal OES grantees can email us at info@cpedv.org to request this innovative guide.
Related Links